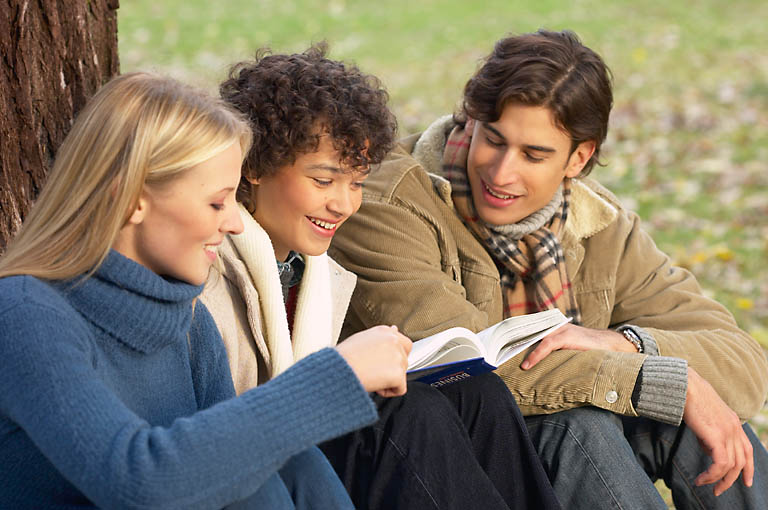 L. Hofstetter and Associates will help you procure the internship or job that launches your career.  Careful assessment and advisory services help ensure that your choice leads to success and personal fulfillment.  Remember: the greatest indicator of happiness in life is to have a job/career that utilizes your best skills and abilities on a daily basis.  Services include:

Assessment and Career Brainstorming Session:

Applicant survey with in-depth discussion of your interests, skills, abilities, personality, values, and employment goals

Career Assessment using online tool to efficiently explore compatible jobs and career options

Advisory services to help identify careers that fit applicant's profile and have growth potential today and into the future

Career and Internship Positioning:

Research and identify available jobs and internships

Utilize online tools and resources

Develop and polish professional resume and cover letter

Assist with online applications and the application process

Put Your Best Foot Forward:

Prepare for the all-important job/internship interview

Practice mock interview including coaching and critique

Anticipate and prepare for often-asked questions

Prepare appropriate and targeted questions to ask employer

Follow up with expression of thanks and continued interest

Services include ongoing email and phone support, up to and including the decision-making process.  Expert one-on-one coaching and instruction from experienced advisor with direct knowledge of current employment/internship trends.